Get the BEST Performance in a Snow Machine from Tucker Sno-Cat® and experience the 4-Track Advantage.
A brief summary of the major performance considerations of the four track Tucker Sno-Cat® Over-Snow Vehicle is featured below. For detailed data or specifications of the exact model Sno-Cat® that is best suited for your particular need, please contact our main office and we will be happy to supply further information.

NO SNOW TOO DEEP...


No Road Too Steep

.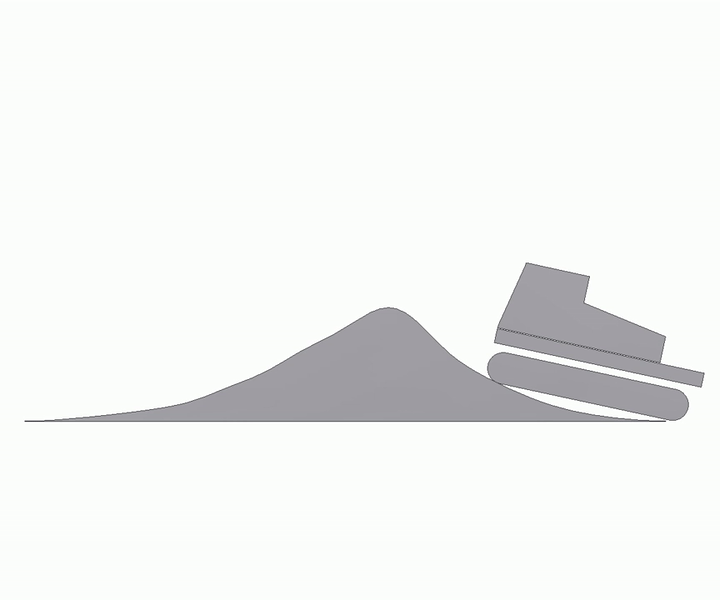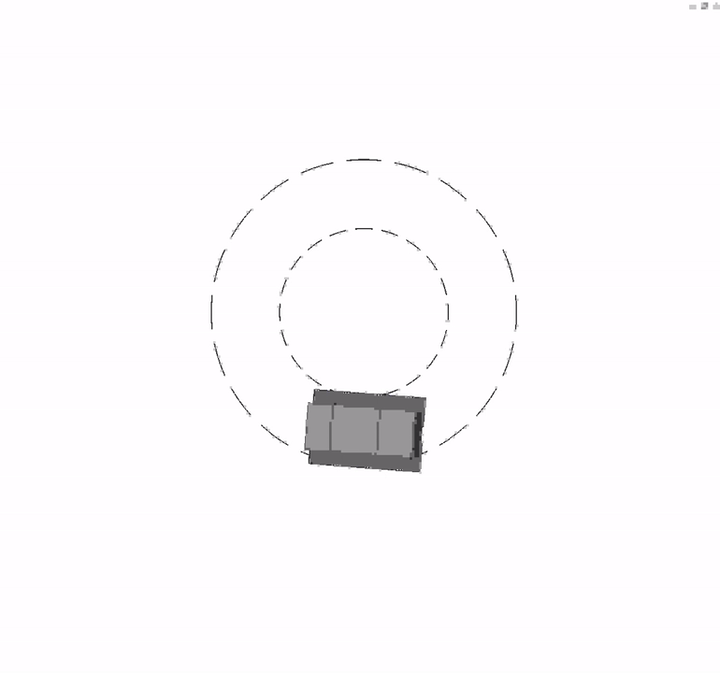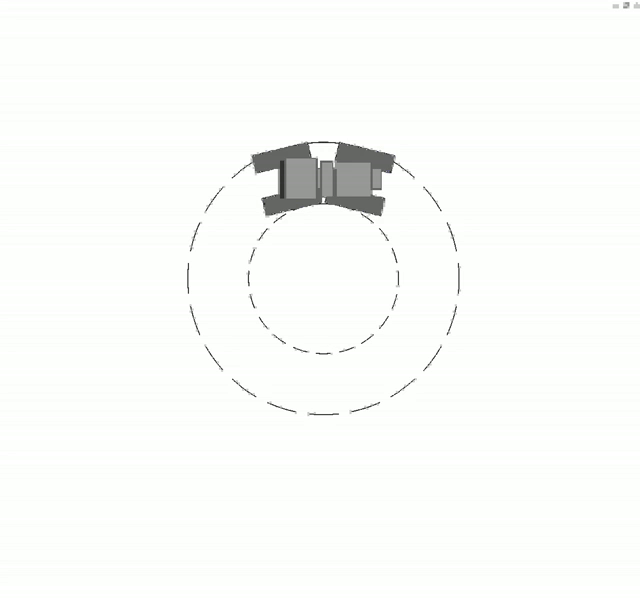 GENERAL DRIVEABILITY
The cab is designed to simulate a standard pickup truck, with steering wheel, foot throttle, foot brake, etc. This design using conventional automotive type controls, allows a driver, who is inexperienced with the vehicle, to operate it with a minimum amount of instruction in case of an emergency. All operators should be fully trained in the operation and driving techniques of the over-snow vehicles.
SMOOTHNESS OF RIDE
The basic design of the Tucker Sno-Cat® track system presents four tracks that are independently sprung and pivoted at the drive axle. These tracks are capable of tilting up or down to provide an inclined ramp for climbing over obstacles or spanning uneven terrain. The drive axle and spring system is trunion mounted on the Sno-Cat® vehicle to accommodate uneven terrain in the transverse plane. The suspension system allows the vehicle to traverse rough terrain with minimum cab shock.
TRACTION

The track suspension system described above has the added advantages of increasing vehicle traction due to the capability of each separately powered track to maintain terrain contact over its full length at all times. This capability is especially important when cresting hills and operation on rugged terrain.
TRACK OPTIONS
Two different track types are available for most of the various models; conventional steel grouser belt track or one piece all-rubber track. Different track types are best suited depending on the environment and work load.
STEERING
The Tucker Sno-Cat® over-snow vehicle is hydraulically controlled by pivoting both the front and rear axles. This provides for smooth movement over the terrain with minimum disturbance of the ground cover. When turning there is no power loss or track slippage and turning introduces no extraordinary stresses to track or carrier components
SIDEHILL ABILITY
The steering arrangement described previously is particularly advantageous while maneuvering on sidehills. The front and rear tracks present a fan pattern on the terrain as the vehicle turns or crabs on a sidehill. This is a major factor in preventing side slip on ice or hard faced slopes. As a further aid to sidehill ability, each individual track grouser is provided with ice cleats which reduce side slip and provide forward and reverse traction. The fact that all tracks are powered at all times is also a major advantage.
VISIBILITY
The height of the drivers compartment and the engine located to the rear provides excellent visibility for safe operation in travel over uneven terrain, or working with a wide variety of implements available.
WEIGHT DISTRIBUTION
The four track concept allows a varied arrangement of body styles for a variety of customer needs. The engine may be placed rear or center and still maintain good weight distribution to tracks.
EASE OF MAINTENANCE
Ready accessibility to all areas of the Tucker Sno-Cat® vehicle provides for ease of maintenance. Standard automotive axles and common hydraulic and mechanical components require no extraordinary mechanical skills to service and present the added advantage of good parts availability.
WORKABILITY
All of these previously described advantages, make the Sno-Cat® vehicle capable of performing a multitude of heavy work tasks which may vary from grooming ski slopes and snowmobile trails, to transportation of personnel and equipment over rugged snow covered terrain.
SAFETY
Continuing effort to incorporate safety features into the Sno-Cat® vehicle design, coupled with an inherently safe functional vehicle, have resulted in a remarkable user safety record. A major safety addition is the roll-over protective structure. All engine compartments are located outside the cab to reduce engine and other mechanical noise, engine or transmission heat, and reduce the possibility of hazardous fumes from exhaust or fuel.
RELIABILITY
Since 1942, Tucker Sno-Cat® Corporation's design and manufacturing experience has created a superior machine of high reliability as attested by satisfied customers around the world.
Tucker Sno-Cat® Corporation
2872 S. Pacific Hwy.
Medford, OR 97501